07/20/2020
Coronavirus (COVID-19) Update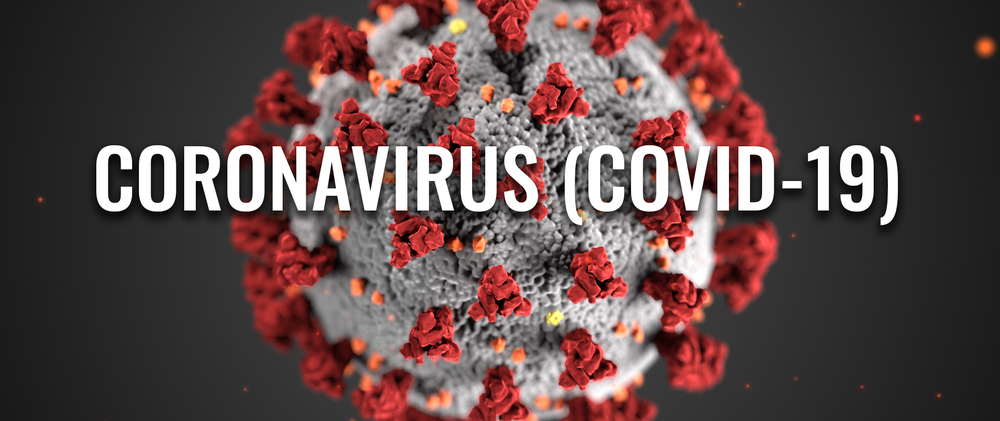 (July 20, 2020) - The Winter Haven Housing Authority (WHHA) has enacted its emergency protocols due to the increasing concern of the spread of the Coronavirus. We are concerned about your health and safety, and the safety of our employees. We will continue to work hard serving our communities during this public health crisis. Therefore, here are our changes to our daily operations:
Until further notice, our hours are Monday thru Thursday from 8:00 a.m. to 4:30 p.m. Closed on Friday. Staff can be reached at (863) 294-7369. Please listen to the message prompt carefully.
All Lobby locations will be closed to the public. We will limit face-to-face interaction to appointment ONLY. Everyone MUST WEAR A MASK, NO EXCEPTIONS.
RENT can be mailed or placed into the DROP BOX located at the Administrative Office, 2653 Avenue C S.W., Winter Haven, FL 33880. You may also submit any paperwork for review using this same process.
For public housing residents, maintenance work order requests shall be called in by dialing (863) 294-7369, ext. 1 or 0. For AFTER-HOURS MAINTENANCE EMERGENCIES, CALL (863) 604-6870.
Although our lobbies will be closed, all staff will still be available to assist you by email and/or telephone. Please see our staff directory page for contact information.
We encourage all families to practice good habits during this health crisis. Wear your masks when out in public. Practice Social Distancing when visiting stores, restaurants and public areas. Education and Prevention is the key to beating COVID-19. Let's all do our parts.
As always, if you or someone in your family are exhibiting COVID-19 symptoms, please contact your local health official immediately.