03/28/2022
Two Winter Haven Affordable Housing Projects Secure More Than $1 Million in Funding
by Maya Lora - The Ledger
Published on August 11, 2021
---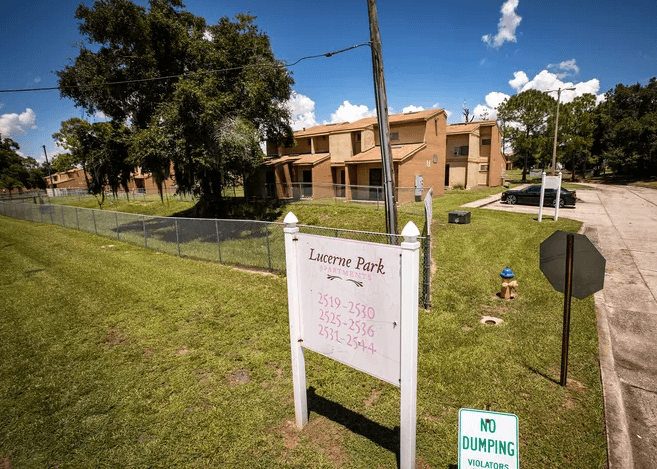 WINTER HAVEN - Two new affordable housing projects totaling more than 200 units could open in Winter Haven by 2024.
On Monday, the Winter Haven City Commission unanimously approved the allocation of funding for the two projects. It's a move that was encouraged by members of the Polk Ecumenical Action Council for Empowerment, commonly known as PEACE, which has appeared at multiple commission meetings over the past few months.
PEACE has pushed for the commission to commit to seeing 150 new units of affordable housing built within the city and for housing to be prioritized for families making less than $30,000 a year, or 50% of the area median income.
The two projects in question would add 148 new units to the affordable housing market, according to proposals submitted to the commission. Lisa Watkins, Executive Director of the Winter Haven Housing Authority, said the expansion of affordable housing is sorely needed.
"We're seeing an influx of families that are either migrating to this area or already living in this area, living with family, and they cannot readily afford the market-rate housing they see in the community," Watkins said. "We don't have enough apartment complexes in the greater Winter Haven area to truly address the influx of families we see coming in."